An Estate Honouring it's Past
Named to reflect its historic past, Evans on Vine pays tribute to Sunbury's colonial roots, settled by George Evans and William Jackson in 1836. Today a vibrant urban centre, Sunbury's township features stunning heritage buildings alongside contemporary conveniences.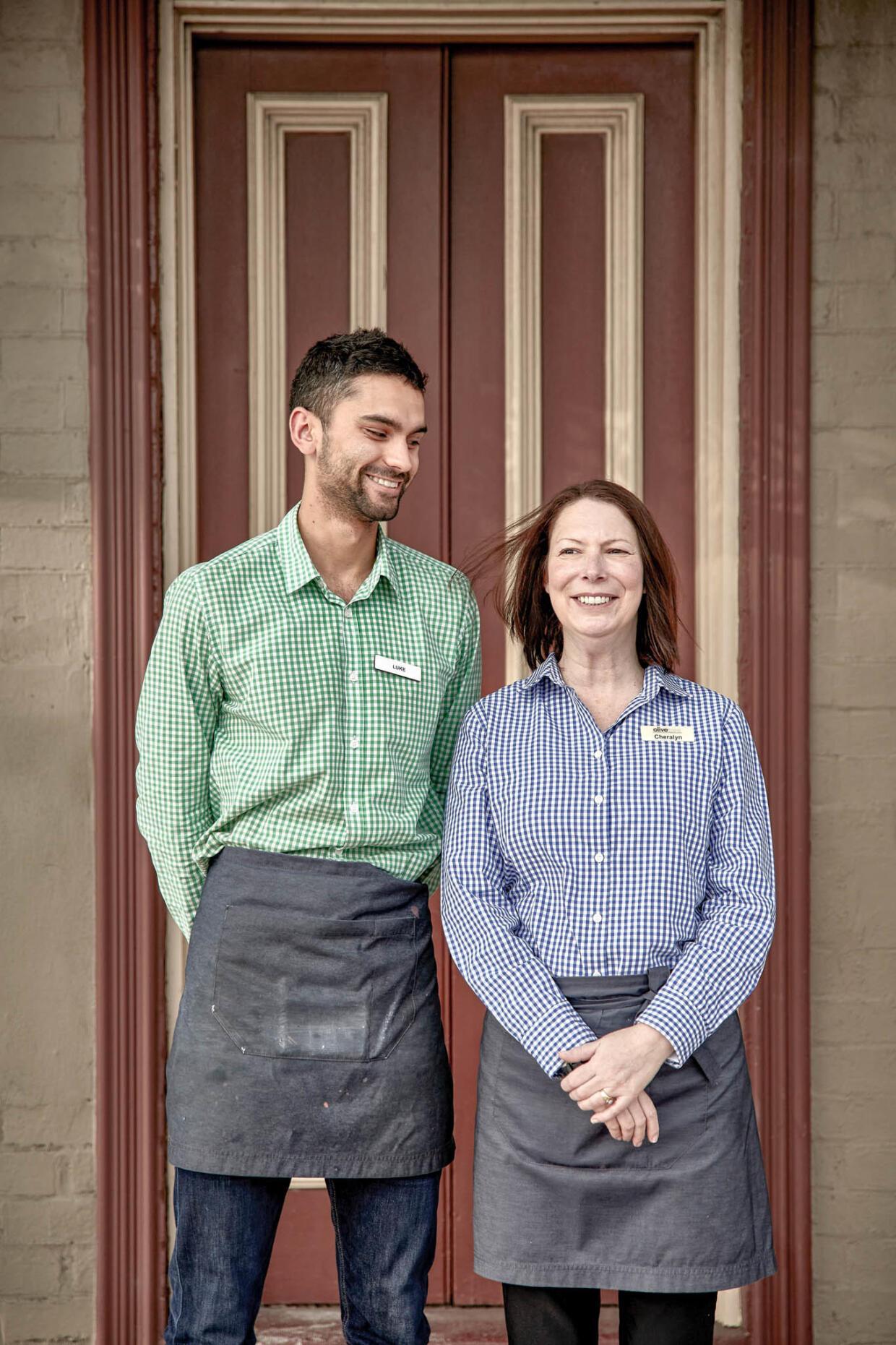 Famed Heritage
The town is famous for its link to one of the world's greatest sporting clashes and is widely known as the birthplace of the Ashes. It was here, at stately Sunbury mansion Rupertswood, that England's cricket captain is believed to have been first presented with the Ashes urn.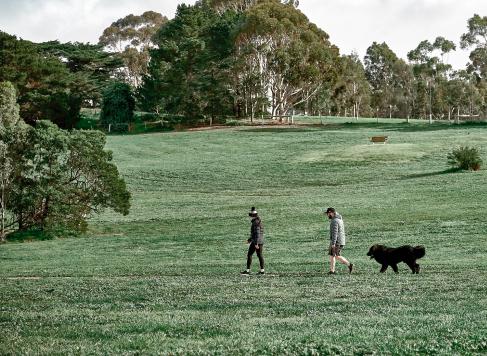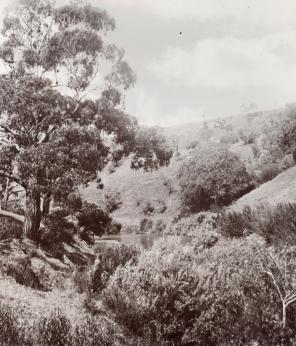 Credit (View source) - Jackson's Creek Sunbury
Photographer: Harvey John Henry, 1855-1938.
Sunbury has a proud Aboriginal history and is a place of cultural significance. Home to several indigenous heritage sites including the famed Sunbury Earth Rings, an ancient ceremonial place which is more than 1000 years old. Rich in wildlife and native plantations, Sunbury's unique history is strikingly on display today.
Mature trees, grassy plains and epic views of the Macedon Ranges and volcanic hills surround the estate. Throw in top restaurants, cinemas and Australia's oldest music festival, Sunfest - where Sunbury's best talent, local growers and producers come to play - and you'll open the door to a rare lifestyle opportunity.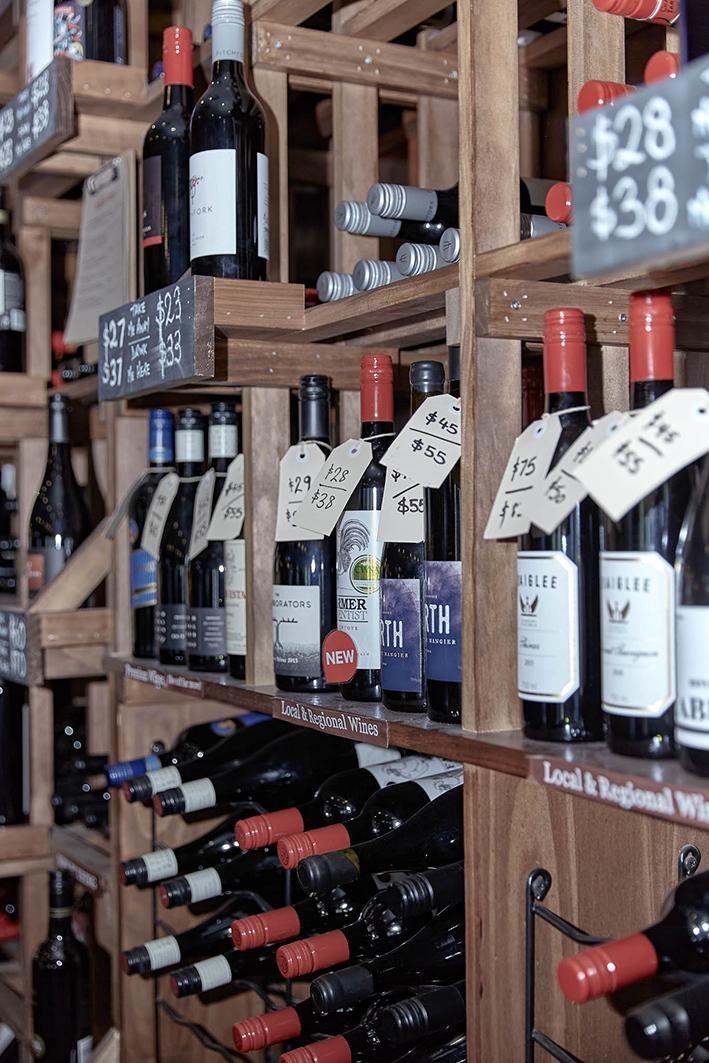 Established Community
Evans on Vine is an established community offering the best of inner Melbourne, coupled with the open space and lush native vegetation of regional Victoria.